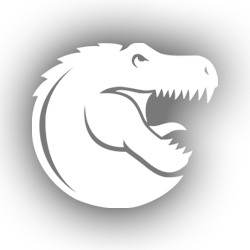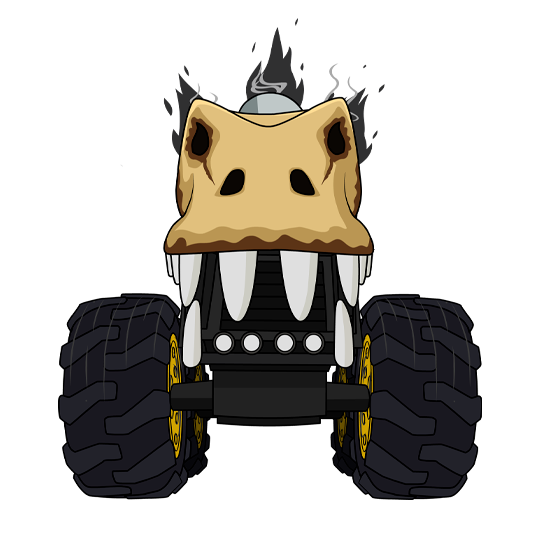 PERSONALITY
Krono REX is the most terrifying character in the Swap Riders. Krono REX is the king of the track. Krono REX eats up the slower ones during the race. Krono REX is the fastest and biggest Rider. That's why Krono REX leaves after the others during the competition.
STRENGTHS
Eats vehicles.
Super Turbo.
Head customisation.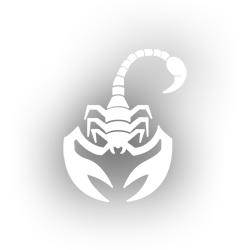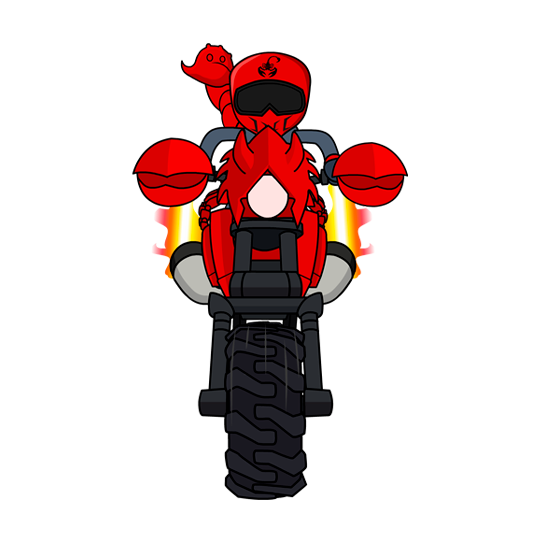 PERSONALITY
Skorpio is very competitive. Skorpio never misses an opportunity to attack opponents. Skorpio always wants to win, even if it means cheating to do so. Skorpio always maintains a serious and focused attitude during the race.
STRENGTHS
Super strength.
Sting.
Poison.
WEAKNESS
Intolerance to fire.
POWER FLAME
Speed. Super sting.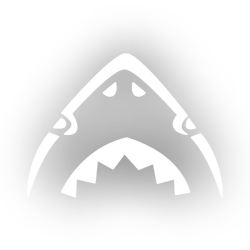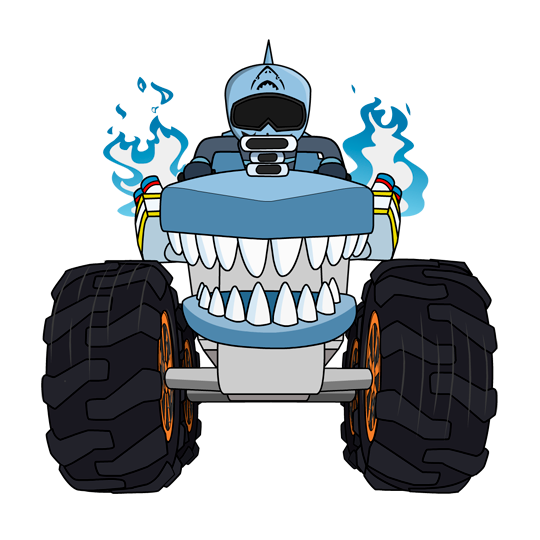 PERSONALITY
Sharko is very self-confident. Sharko loves to show off skills in front of the other riders, although this often involves serious mistakes during the race.
STRENGTHS
Water mastery.
Super jaw.
WEAKNESS
Drak's fire. High temperatures.
POWER FLAME
Speed. Water.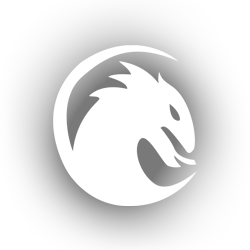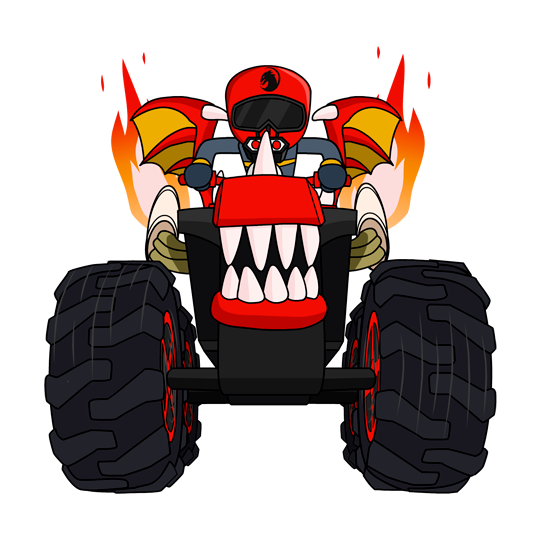 PERSONALITY
Drak has a very impulsive personality. Drak is the grumpiest of the riders. During the race Drak is more focused on taking revenge on the other participants than on becoming a winner.
STRENGTHS
Fire thrower.
Turbo.
Super jump.
WEAKNESS
Water intolerance. Sneezes of fire.
POWER FLAME
Speed. Super jump.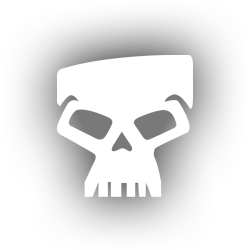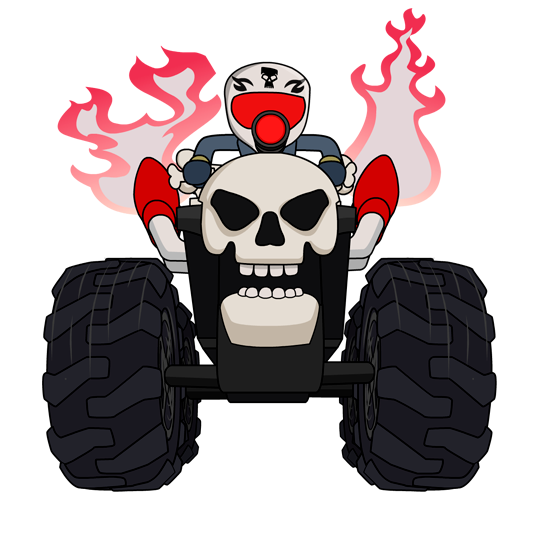 PERSONALITY
Skeleton is the sneakiest. Skeleton is always trying to annoy the other riders during the race. Skeleton is always teasing others, especially when they are in trouble.
STRENGTHS
Speed.
Bone-pumps.
Super shout.
WEAKNESS
Bad aim. Clumsy.
POWER FLAME
Speed. Bone-pumps.


Customise your rider with interchangeable parts.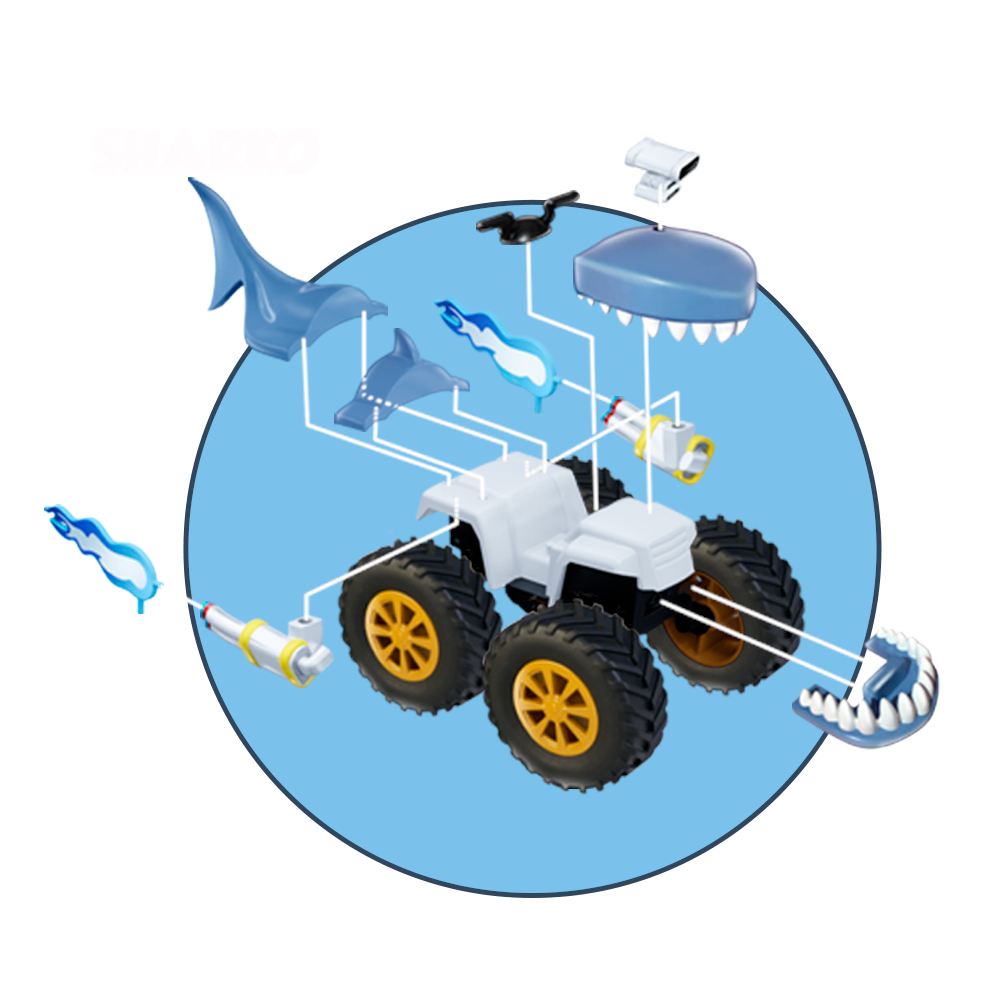 Swap parts between riders and make every race different.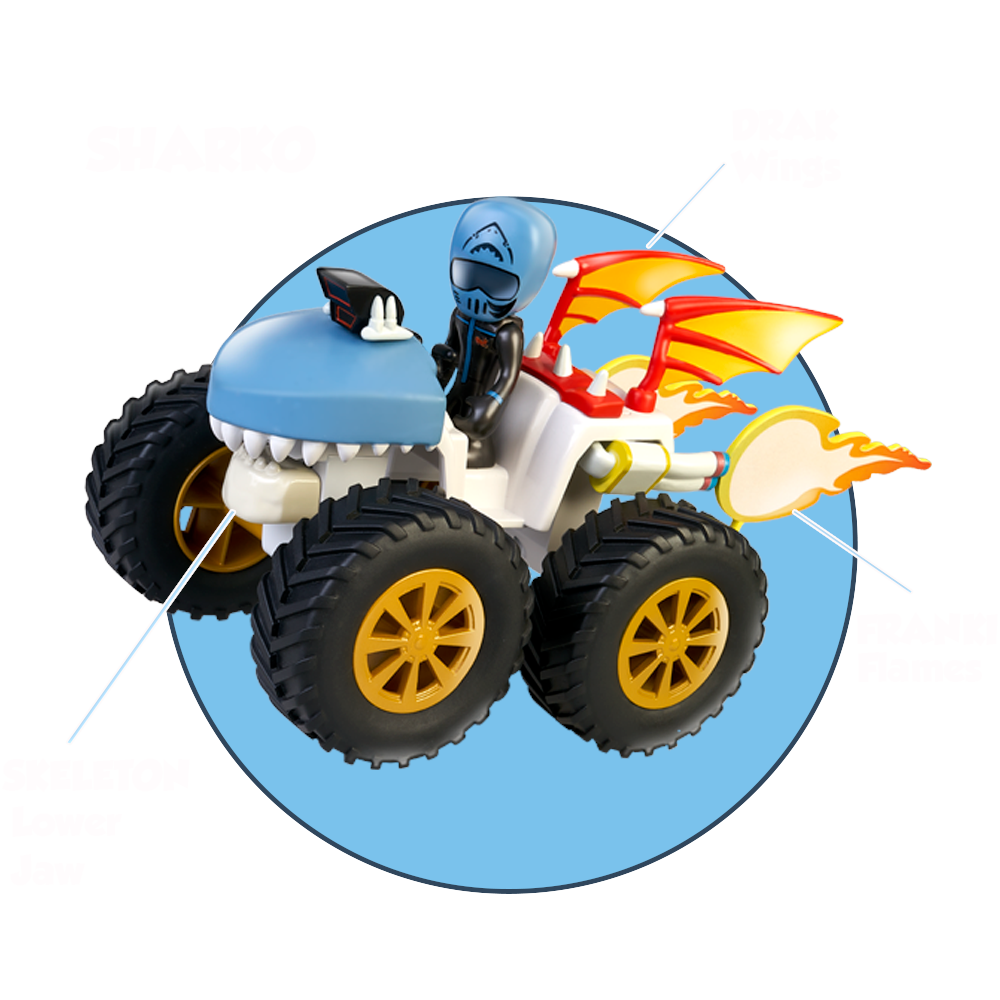 SERIES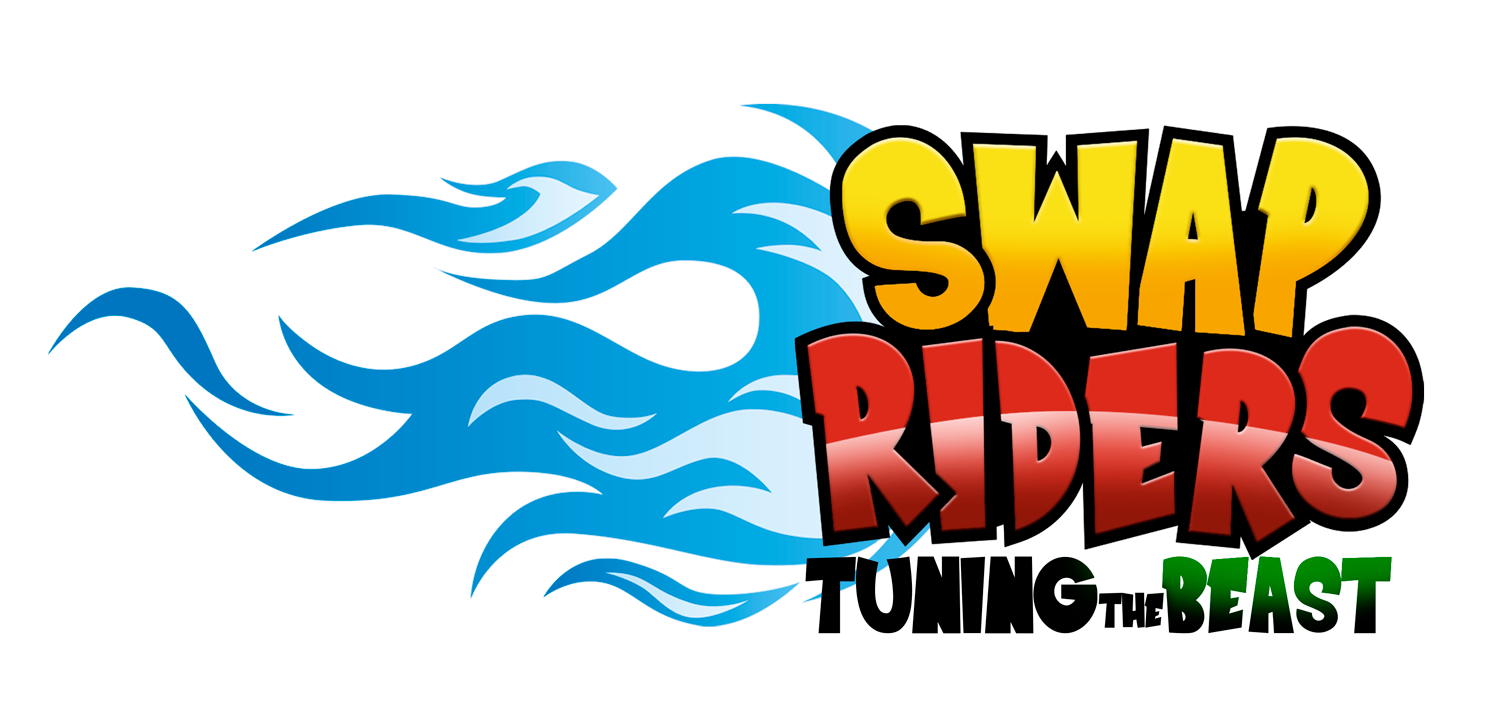 The craziest, funniest and… BEASTLIEST!!!
The Swap Riders will face each other in the most thrilling races.
VIDEO GAME IN ROBLOX!
Swap Riders in ROBLOX!
Catch flames, level up and unlock all characters in the beastliest races!
PLAY